When it comes to self storage, many people assume that they can store just about anything they want, but this is far from the truth. While self storage is a great solution for extra storage, it's important to note that there are certain items that cannot be stored in these units. In this article, we'll be discussing the popular topic of prohibited items for self storage with expert tips on how to pack certain goods for added safety.
What Is Self Storage?
Self-storage is a service that provides individuals or businesses with secure rental spaces to store their belongings. The contract can be short-term (a few weeks or months) or long-term (a few years or more), depending on your needs. These self storage units are usually located in fenced, gated, and alarm-secured facilities with various sizes to choose from, depending on what you are looking for.
You store all sorts of things, from household furniture to business inventory and even personal vehicles. Most self storage facilities will provide additional features such as on-site security personnel, climate control, and 24/7 access. We recommend choosing a storage facility based on what you would like to store; for example, if you would like to store electronics, you may want to consider a facility that offers units with climate control.
Why You Need to Know the Prohibited Items for Self Storage
Before deciding on the perfect facility for you, it is critical you know the items that are prohibited for self storage units. Knowing the prohibited items beforehand can help you better plan your storage requirements and ensure that you adhere to all local laws and regulations.
Besides the legalities, storing certain items can be hazardous and can even lead to fires and explosions. Additionally, some items can attract pests or promote the growth of mould, which may result in all your belongings being covered in a nasty layer of mould.
The 7 Most Prohibited Items For Self Storage
1. Firearms, weapons, ammunition or explosives
It's important to note that firearms are among the prohibited items for self storage. According to the Firearms Rules 1998, firearms and ammunition must be stored in a secure location where they cannot be accessed by individuals without certification. This means that self storage units are not ideal locations to store firearms, as they may not provide the level of security required to meet these regulations.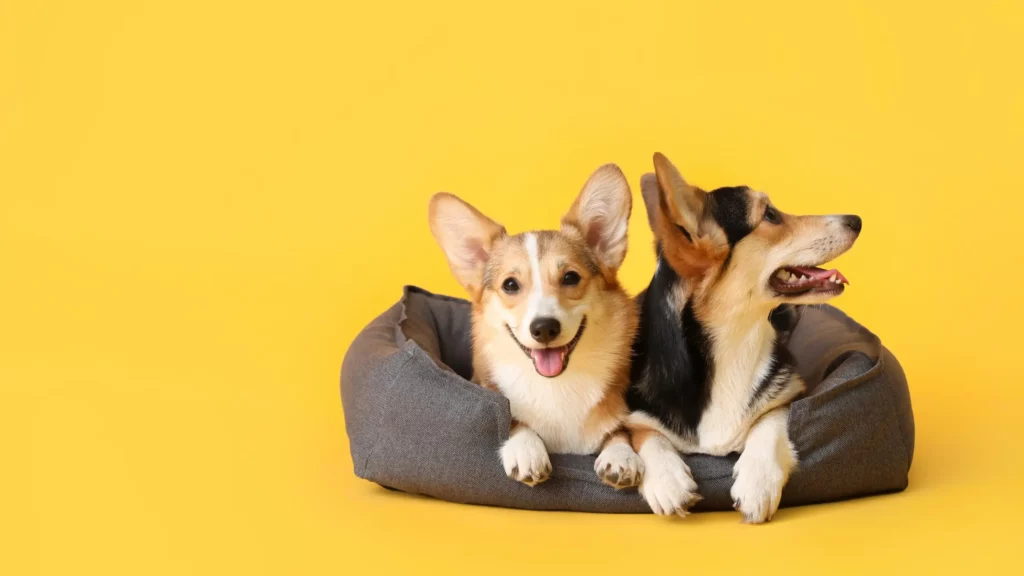 2. Animals (Alive or Dead)
When it comes to self storage, it is crucial to be aware of the prohibited items for self storage. Among these restricted items are live animals, including pets. If you are unable to bring your pet with you when moving or going on vacation, consider leaving them with a trusted family member or friend, hiring a pet sitter, or using professional pet care services. It is also important to note that no deceased animals are permitted in storage units.
3. Humans
Please note that it is prohibited to use a storage unit as a permanent living space. While most facilities are accessible around the clock, using a storage unit as a means of avoiding high rental rates is not permitted.
Furthermore, you may not conduct business or operate your business from your self storage unit. This means that visitors coming to your unit to buy or sell goods are strictly prohibited.
4. Food and perishable items
Possibly the most overlooked prohibited items for self storage are perishable food items, including pet food. Unless food items are canned, they will attract insects and vermin, which will not only damage the rest of your goods, but they may nest or breed within your belongings.
Food items may also rot and lead to mould growth. Can you imagine arriving at your storage unit to find all of your precious family heirlooms covered in a thick layer of mould? For these reasons, please store perishable food items and pet food elsewhere.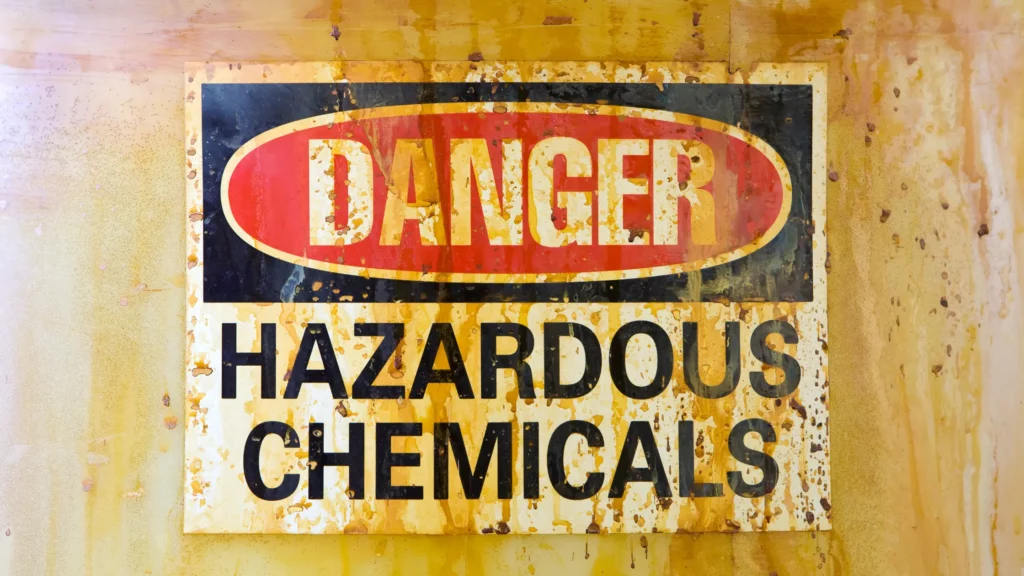 5. Hazardous, combustible or flammable substances
Do not store highly flammable or hazardous items like petrol, gas, oil, paint, compressed gases and cleaning solvents in self storage. These combustible items pose a serious risk to the facility as well as any other items you store with them in your storage unit.
6. Currency, deeds and securities
Although our storage units are equipped with CCTV and are secure, we suggest storing these items in a place with higher security. For example, a safe deposit box at your bank is much safer for these items.
7. Prohibited items for self storage include illegal goods and substances
Do not store illegal items like counterfeit or smuggled tobacco and alcohol, as well as unlicensed or hazardous goods such as toys, electronics, medicines, aerosols, cosmetics, and fireworks in self storage.
How to Properly Store Items in Self Storage
Now that you know the prohibited items for self storage and what you can and cannot store, here are some tips on how to store your items properly to prevent damage and maximise your storage space:
Clean everything thoroughly: Clean all items, including furniture, electronics, and bedding, before placing them in the storage unit. This will help prevent any pests from infesting your items while in storage.
Disassembling large items: Disassembling big items such as beds, tables, or shelves can help you save on storage space. Keep all nuts, screws, bolts, and other small parts in a labelled bag to make reassembly easier.
Use sturdy boxes: It may be tempting to use old boxes from the supermarket, but these boxes are often soiled, which makes them more likely to collapse or attract pests. Instead, purchase sturdy boxes and don't forget to label them accordingly so you know what's inside each box at a glance.
Invest in shelving units: Adding shelving units in your self-storage unit will help you maximize your storage space significantly. Shelves ensure everything is accessible, making it easier to find things.
Use pallets: If you're storing items on the ground or concrete floors, use pallets or a barrier to keep your items off of the floor. This helps to prevent moisture from sneaking in and destroying contents.
Allow space: Leave a small gap between the walls of the storage unit and boxes, furniture or other items. This will provide ventilation and help prevent mould from developing.
Protect against dust: Cover mattresses, couches or any other piece of furniture with dust covers so they remain clean and free from dirt.
Organise smartly: When placing items into storage, arrange them with items that you'll need easy access to at the front of the unit so you do not have to rummage through everything while searching for specific items.
Please remember to check your belongings for any prohibited items for self storage before you lock up your storage unit. By following our helpful tips, you will be able to keep your belongings safe, organised, and easily accessible during and after storing them in self storage.
Recommended: Top Tips For Packing Your Self Storage Unit
Self Storage with Space Centre
It is crucial that you know the prohibited items for self storage as will help prevent any legal issues and guarantee the safety of your belongings. At Space Centre, you have the freedom to store for as long as you need without being tied into a long contract period. You also have the flexibility to change storage sizes at any time without incurring any extra fees.
We have storage units conveniently located across the UK in Bristol, Stroud, Stonehouse, Gloucester & Cheltenham. If you have any questions, don't hesitate to contact our friendly team through our website.