Find
furniture

& household
storage in your area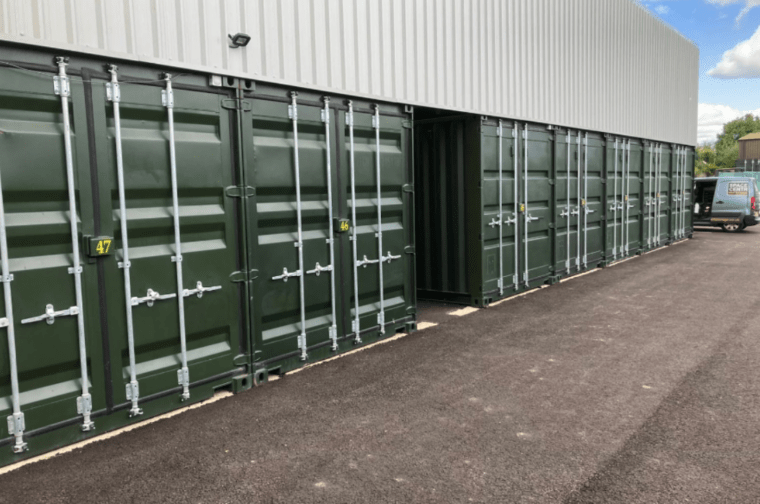 What We Offer
Moving home can be very stressful, so we take a hassle free approach and keep our terms as flexible as possible to suit you. You can store for however long you need to, there is no long term commitment. Perfect for when you are unsure of your moving dates or future plans. Selling your house can often be much easier if you de-clutter it first. Storing non essentials elsewhere can make your home look more inviting to potential buyers. It will help you keep your property clean and tidy and will make it feel larger too.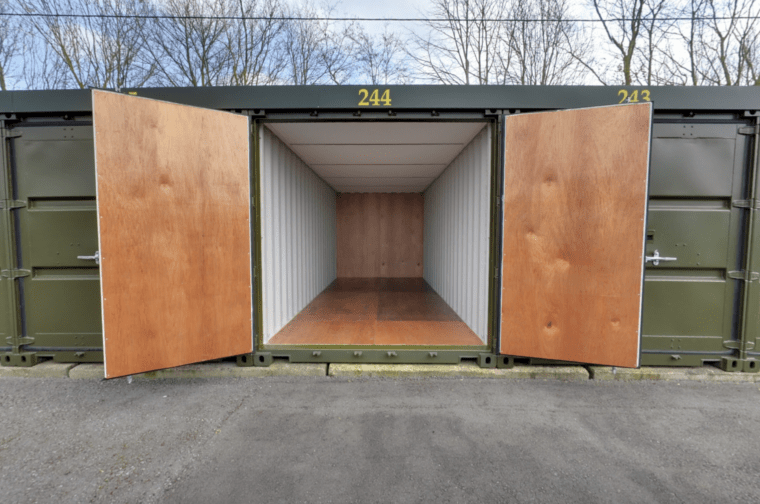 Storage Rooms
We have a wide range of different sized storage rooms for you to choose from, suitable for businesses of any size. We also have a choice of internal and external storage units, with the added benefit of ground floor or direct vehicle access. So you can park right outside your unit if you want to. Each of our storage rooms is completely individual and locked with your own padlock so you are free to come and go as you please within our opening hours.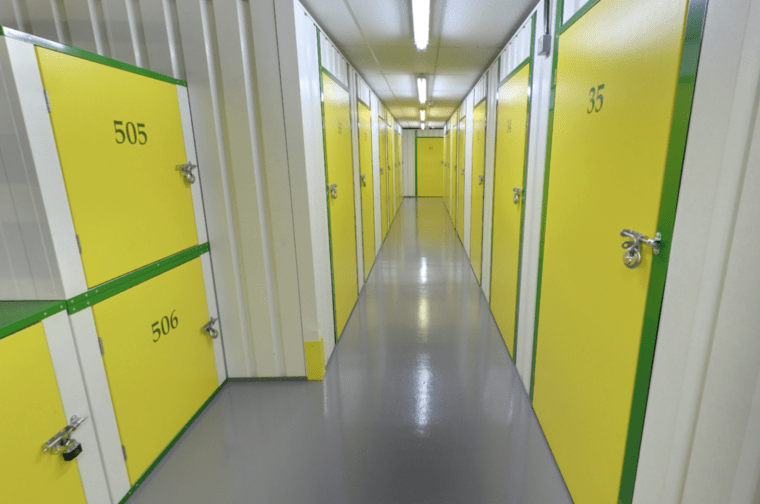 Clean & Secure
All of our self storage units are clean, dry and secure. Perfect for all types of storage including furniture and antiques. Your room will be locked with your own padlock, so only you have access to your belongings. We have 24 hour CCTV cameras and alarms at each of our branches for your peace of mind. You are also free to access your goods whenever you need to within our opening hours.
Customer feedback