About Space Centre Self Storage
Space Centre Self Storage is a local family run company established in 1995 by Paul and Mark Dangerfield.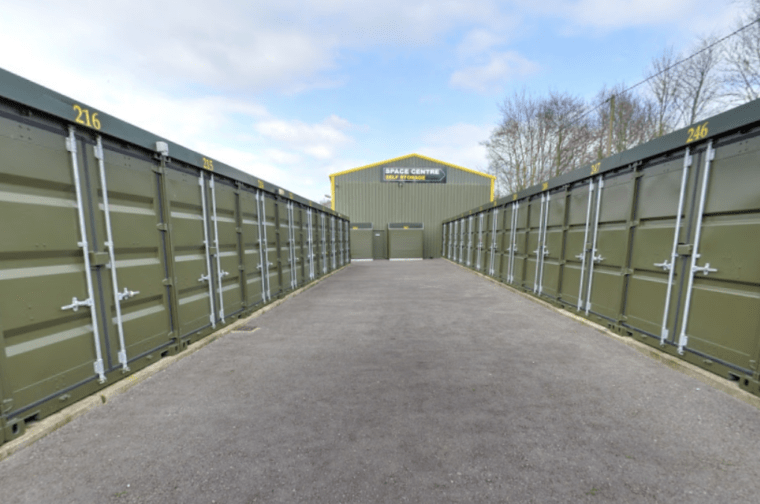 We are currently expanding our Stroud branch to meet increasing demand for our inside storage rooms. After renovations, this will provide us with around 200 additional internal ground floor storage units. We are constantly complimented on how clean the storage warehouses are and how easy it is to store here.
The Dangerfield family have been involved in the storage and transport industry for some time. Mark's great grandfather John Henry Dangerfield started a Stroud based removal company J.H. Dangerfield & Son around 1900.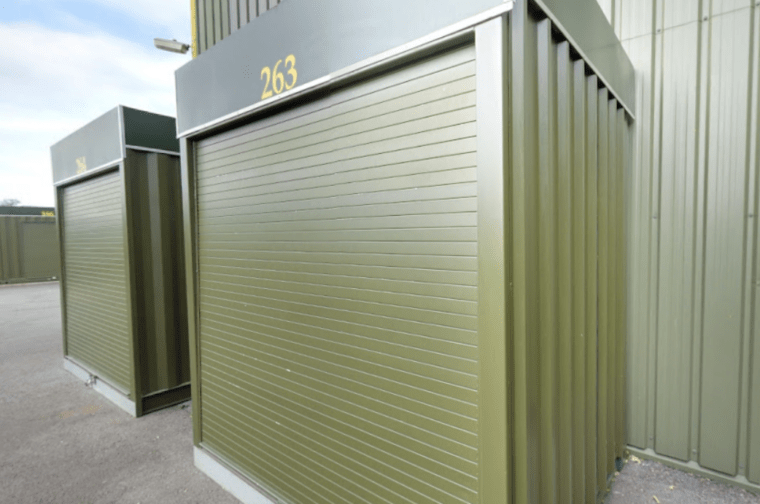 Our customers choose us because we offer quality storage at an affordable price with a flexible and hassle free approach. Our clear pricing policy enables our customers to know the full costs of their storage. We don't increase our prices once people have moved in and offer a 12 month price guarantee. You can also store for exactly as long as you want to and swap unit size when your needs change.'
Choosing the right size storage unit can be difficult! You are welcome to come and visit one of our branches to take a look at the different sizes. Our staff will be there to offer you some helpful advice.