Business

Storage

We offer a range of storage to suit your business.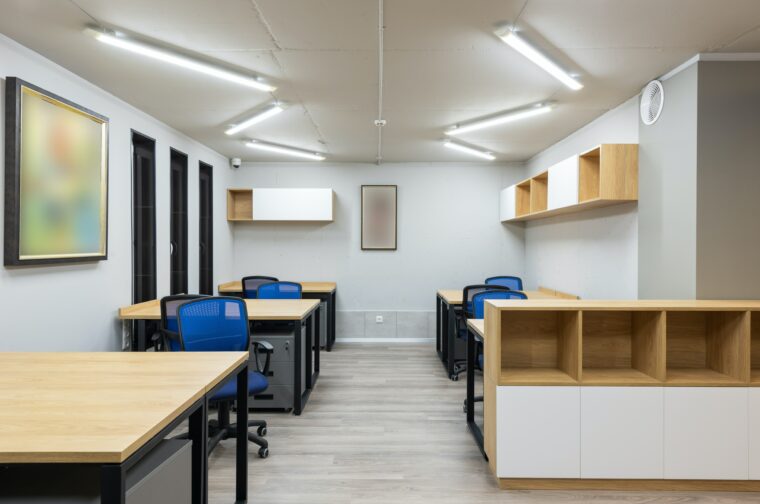 Business Storage
Does your business need some extra space? Is your excess stock and equipment taking up valuable room? Perhaps you just want to archive your business documents or clear your eBay stock out of the lounge?
View storage pricing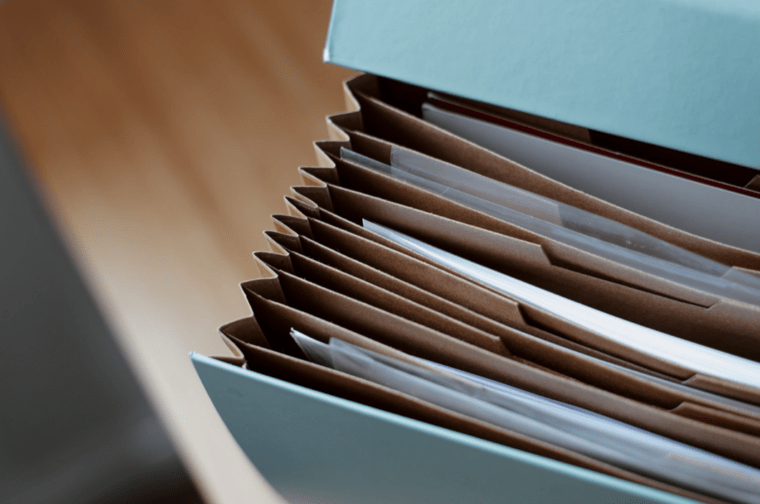 Document Storage
Office overflowing? Government regulations stipulate that all companies are required to keep business records for a minimum of six years. By archiving your documents at one of our self storage facilities you can de-clutter the office, freeing up room that can be put to better use.
View storage pricing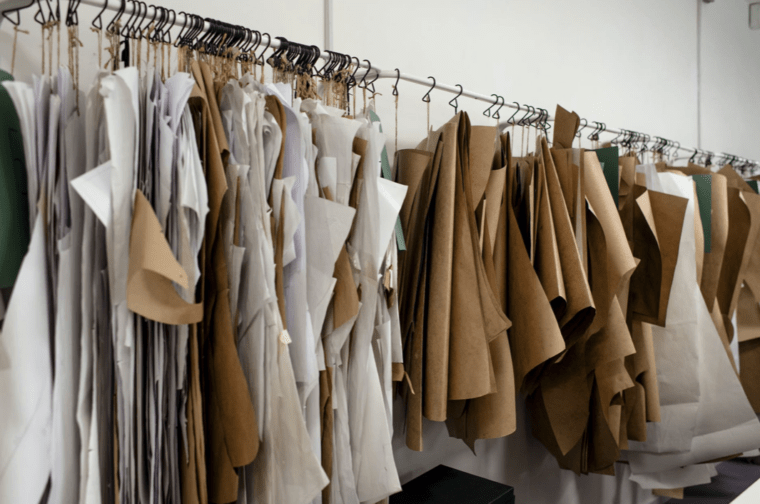 eBay Business Storage
Are you starting your own online business or regularly selling on eBay and Amazon? Space Centre Self Storage is the perfect choice to keep your stock organised and out of the house.
View storage pricing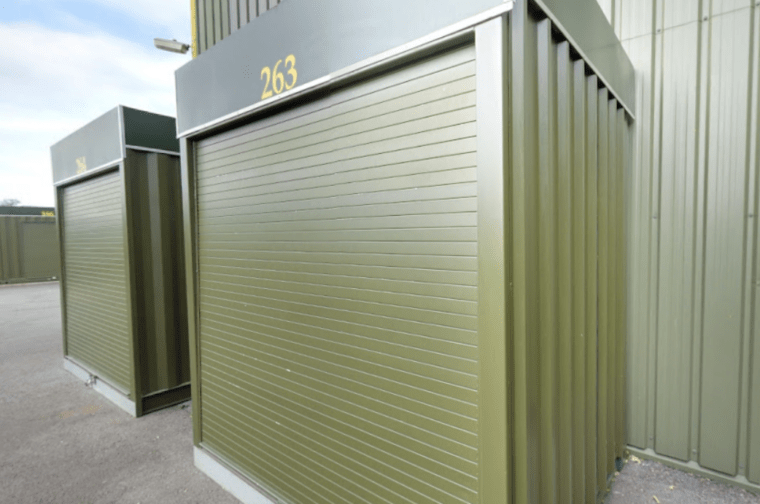 Lockup Storage
Are you looking for some extra space at home or for your business? A storage lock-up is a convenient option. They are perfect for a wide range of uses and will free up some valuable space at home or work.
View storage pricing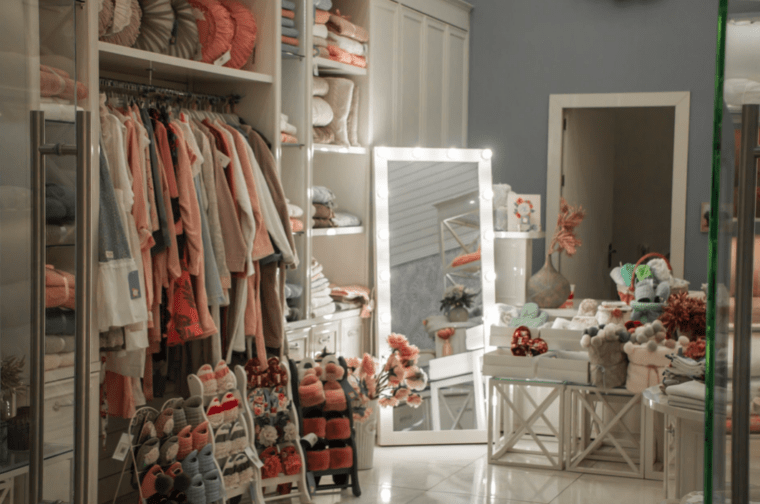 Stock Storage
Excess stock for your business can take up a lot of valuable floor space that could often be put to better use. However you don't want to miss a sale by ordering less stock and not having products easily available to you. Why not use a self storage unit to keep your excess stock items organised and safe?
View storage pricing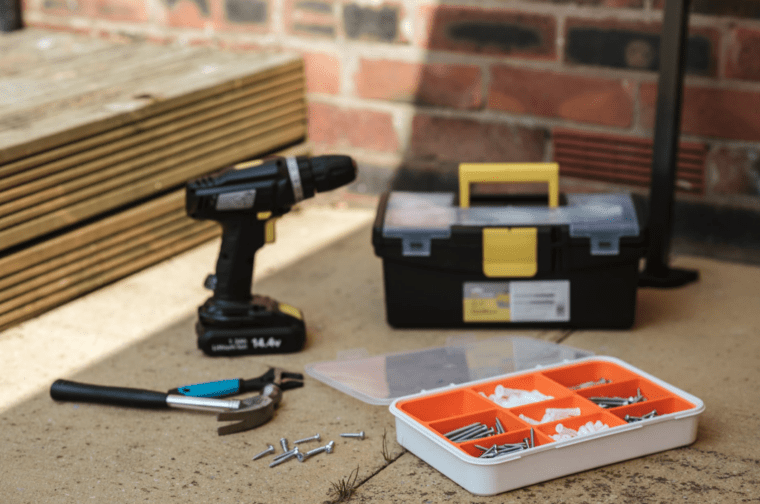 Tool Storage
Our secure self storage units are perfect for individuals looking to store tools and trade equipment. A convenient option when your garage or work vehicle is already overflowing.
View storage pricing
Customer feedback