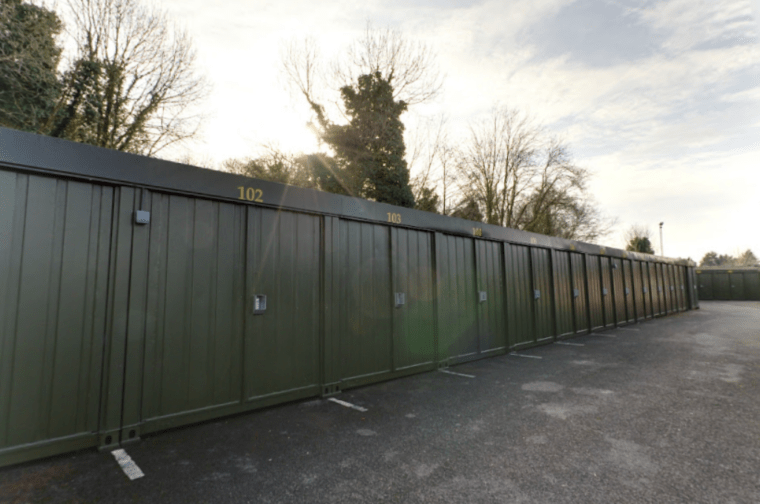 12 Months Price Guarantee & No Deposit
We are a family run business and can therefore offer a flexible approach to self storage. There are no long contract periods, so you can store for however long you need to. We guarantee that the price of your unit remains the same for 12 months with no deposits or hidden extras to pay for. When you need to move out, we just appreciate 10 days notice. You can also swap storage sizes whenever you want to.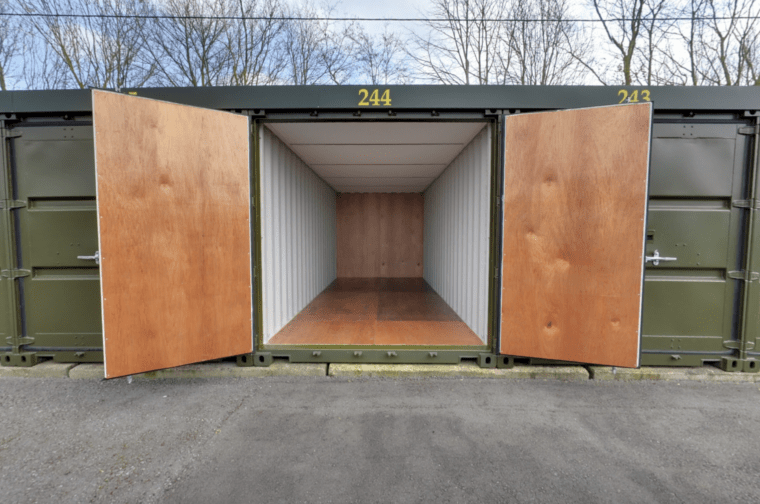 Storage Rooms
We have both internal and external storage rooms, in a wide range of sizes for you to choose from. Our internal units are located inside the main warehouse and are nearly all on the ground floor. Our external units allow you to park directly outside your door for easy loading. You are free to access your storage at any time within our opening hours. Your storage unit will be locked with your own padlock so only you can have access. It's a bit like having your own private and secure room to keep your goods in. So you will be able to come and go whenever you need to within our opening hours, free of charge.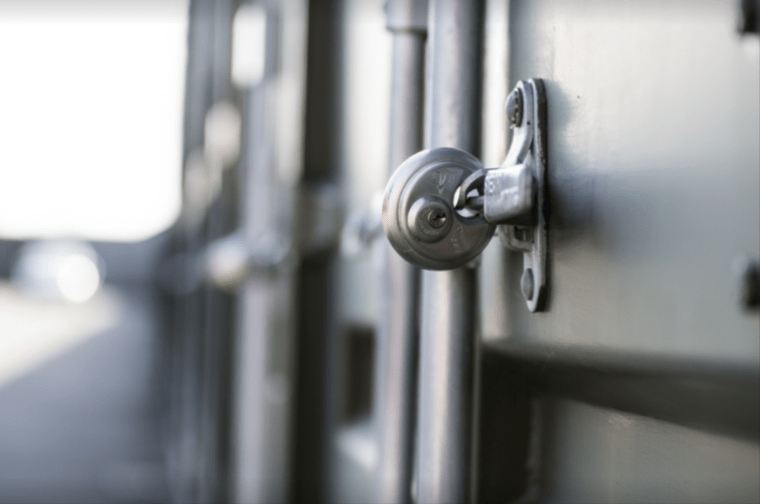 Clean & Secure
Each individual storage room is secure, clean and dry. All of our branches are alarmed with 24 hour CCTV and you hold the only key to your storage unit. You will require an insurance-approved padlock, where you can provide your own or can be purchased at any of our locations for £12.50+vat.
For peace of mind, we also offer insurance for your belongings. Give us a ring to discuss our options.
24hr access can be available to outdoor units with the purchase of a Gate FOB. Indoor unit access will only be available during staffed opening hours.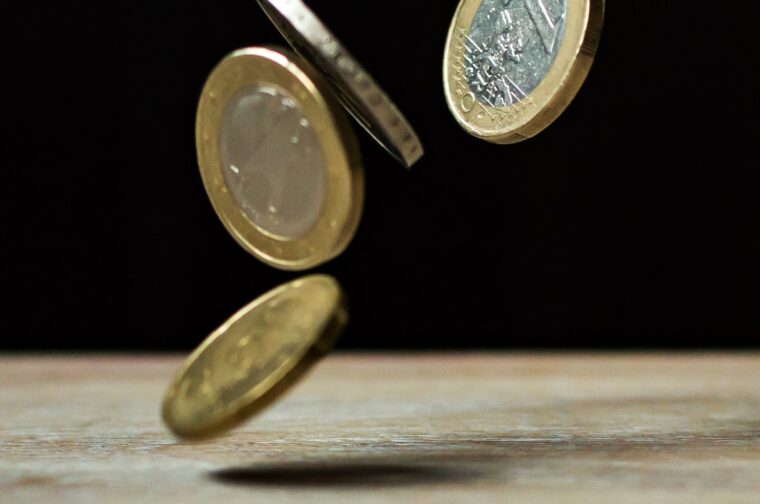 Competitive Prices
Storage prices in Stroud can be very expensive, see how much you could save by checking our price and size guide. We advertise all of our prices online and there are no other charges added on top. If you are unsure what size you will need, please contact us on 01453 755587 for some helpful advice or come and visit for a look round.
Address
Space Centre Self Storage (Stroud)
Chestnut Lane, Stroud, Gloucestershire, GL5 3EW
Phone
01453 755587
Staffed Office/Access Hours
Mon-Fri 9am-5pm
Saturday 9am-4pm
Sunday – closed
A Gate FOB can be purchased at this location for 24-hour access.
Customer feedback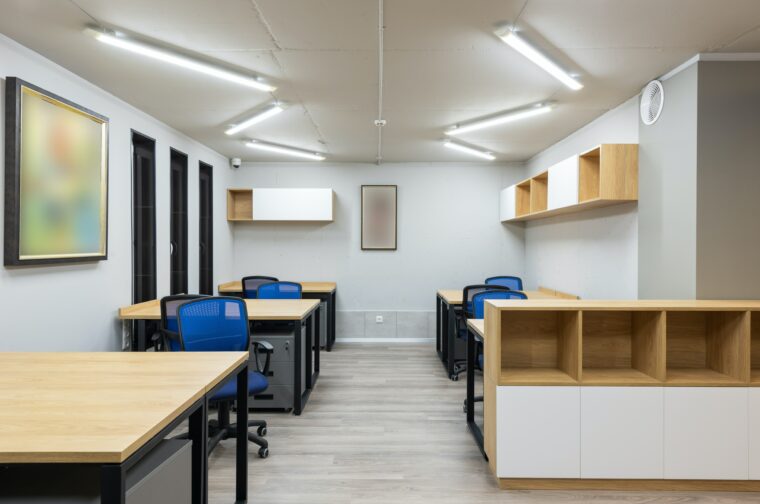 Business Storage
Does your business need some extra space? Is your excess stock and equipment taking up valuable room? Perhaps you just want to archive your business documents or clear your eBay stock out of the lounge?
View storage pricing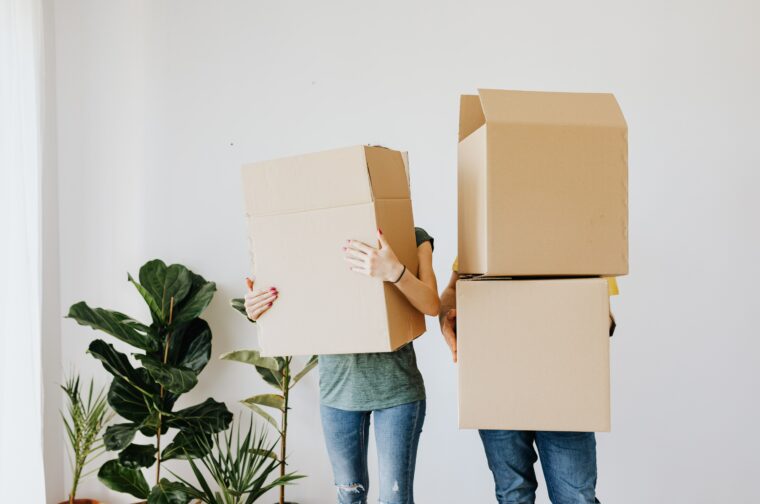 Personal Storage
If you're moving house, going abroad or maybe just need a bit of extra space. Space Centre Self Storage offers a low cost alternative to expensive city centre providers. We include free insurance on every unit and there is no deposit or hidden extras to pay for.
View storage pricing