Find
storage

in your area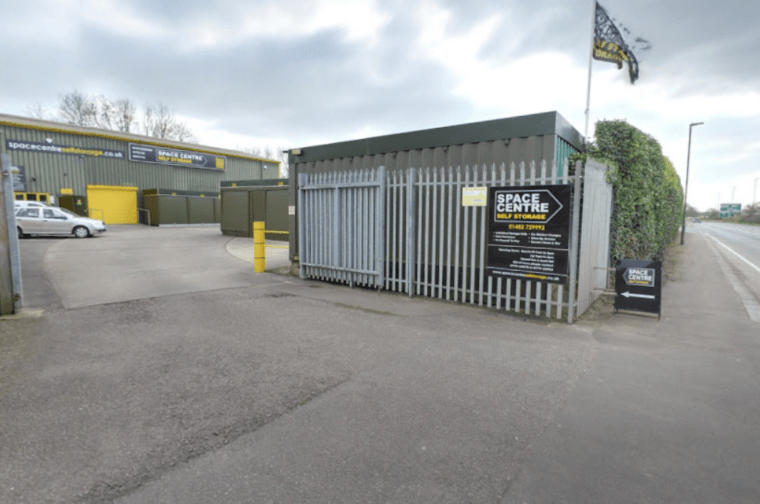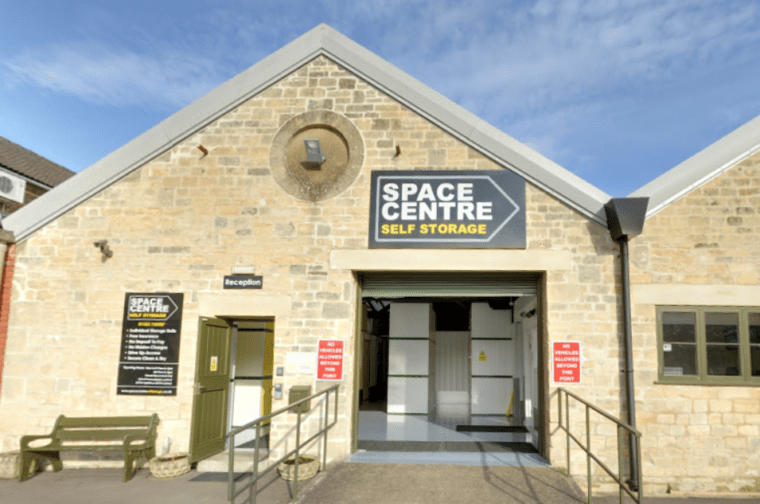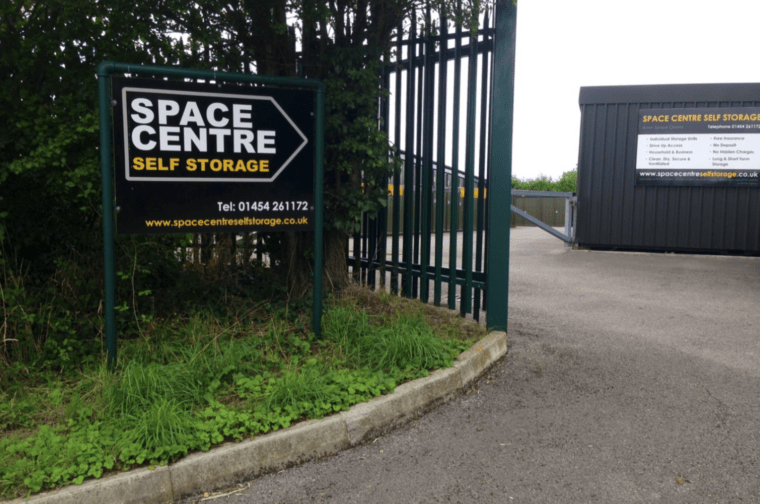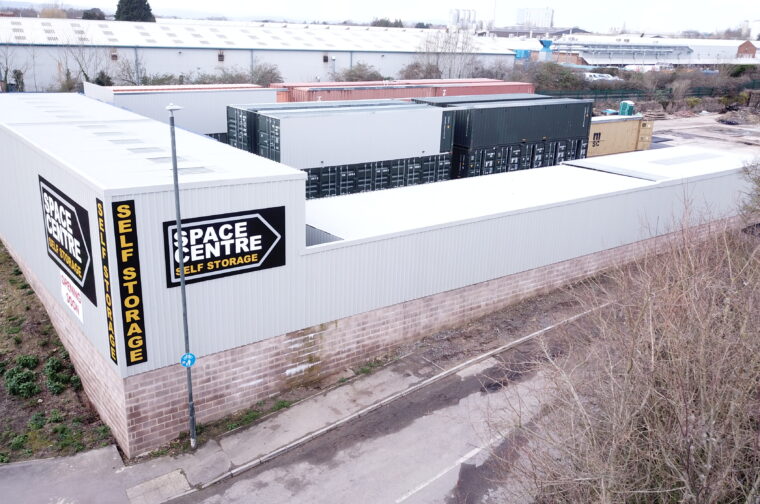 Direct Vehicle Access
At Space Centre Self Storage we have both inside and outside storage units available, nearly all of which are on the ground floor. Our external storage rooms allow you to park your vehicle right outside the door. This makes loading your goods and access to your storage so much easier. If you are using a removal company, be sure to mention this when getting a quote, as it will save them time and cost you less!
We have a wide range of sizes to choose from, starting from as little as 10 square feet. Each unit is usually between 7.5 to 8 feet high, allowing you to add free standing shelving if you want to. This makes even better use of your storage space and keeps your goods well organised.
If you would prefer one of our inside storage rooms, they are also very easy for you to get to. Nearly everything is on the ground floor and there are trolleys close by to transport your goods. You can also reverse your vehicle up to our loading bay, so that your storage unit is just a short distance away. Inside storage rooms are available at our Stroud and Gloucester storage branches in all different sizes.
All of our storage units are clean and dry. They are very secure and locked with your own high quality padlock, so that only you can have access. Each of our storage facilities is fully alarmed with CCTV and smoke detectors. Outside of hours each site is locked within a secure compound, so you can be sure your goods are in safe hands.We have four branches in Gloucester, Stonehouse, Stroud and North Bristol, all offering quality storage at low cost prices. If you require any help or advice, please do get in touch.