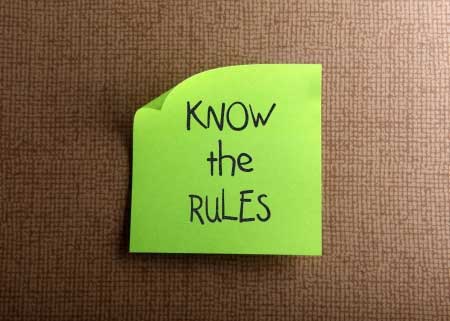 It can happen at any time of year, but in the weeks immediately after Christmas, we find ourselves with too much stuff and too little space in which to store it. New games for the kids, new clothes for ourselves and maybe one or two electronic items such as a new Digital radio for the kitchen, a new Hi-Fi stacking system for the bedroom and possibly, an even a bigger television for the front room!
It all adds up to a serious headache. Should I De-Clutter and throw things away to create space, should I use the viable alternative of self-storage which has worked so well in the past or should I simply cram things in to every available space and risk making the place look untidy?

Firstly, there is no satisfaction in having new things if you simply pile them on top of the old ones. Secondly, throwing away valuables and keepsakes will only leave you wondering whether you have done the right thing. Of course, self-storage is the best possible choice once you have made a conscious effort to use all available spaces in the house. However, if you can heed the following tips on how best to utilise the storage space in your home, you will find immediate peace of mind.
Top tips on how to best use the available space in your home
It is advisable to store things 'Upwards, not Sideways'. Think of it in three dimensions. Why not consider floor-to-ceiling bookcases and shelving to house the Hi-Fi, the sentimental photographs and for that new digital radio. As long as you can reach, it makes sense!
When it comes to your new clothes, why not invest in a set of tall wardrobes with space-saving sliding doors. You can also save space in the bedroom by using some attractive storage boxes on top of your chests of drawers. And don't forget that crucial space under the bed.
Subdivide. Think about all the wasted space in your storage units. You have spent the past 12 months carelessly putting things in your cupboards without even considering the space you have lost. Tidy up, throw away the old bottles that are empty, the empty canisters of house spray and the same in the bathroom with your nearly used deoderent. Once you have done this, buy some substantial dividers, stacking boxes and mini shelves. These things won't just mean your space is used more efficiently; they'll also make it easier for you to access what you need without causing an avalanche.
Finally, reduce the number of empty spaces around your house. Have a look what can be neatly stored under the stairs. In the bathroom, why not consider a mobile unit with pull-out baskets to sit under your sink. Bay windows are always useful in terms of pushing back your furniture to create some space inside your living room.
Anything's possible. However, if you find that you still have piles of books and goodies that have no home, don't hoist aloft the white flag and spend your weekend visiting the local tip, contact your local self-storage company about the possibility of renting a room or unit. You never know, what you might need one day. If you store it in a secure, damp-free unit, you can get your hands on it at any time in the future.
Let us know how successful you have been in the New Year in terms of your annual tidy-up. Do you have any other tips on how and where to store your belongings. You can contact us via the website at www.spacecentreselfstorage.co.uk or on our LinkedIn, Facebook or Twitter pages. Alternatively, post a comment below.