Are you decluttering your home or office in preparation for the new year? Whether you are moving, retiring, downsizing or storing excess stock your business has accumulated over the Christmas period, self storage units are a cost-effective and convenient way to free up space in your home or office. When shopping around for self storage units, it is essential to understand what you're getting yourself into. To help you make an educated decision, we've compiled a list of things you should consider before signing the rental contract.
Self Storage Units: 8 Critical Things to Consider
1. Ensure Your Provider is an SSA UK Member
In Europe, the Self Storage Association UK (SSA UK) has a strict standard that all members must adhere to in order to ensure maximum security and customer protection. To ensure your self storage provider is meeting this European Standard, always check if they are an up-to-date member of SSA UK; it's the best way to guarantee quality service.
2. Self Storage Units: Size & Price
First, you need to understand your storage requirements, which will depend on the sheer volume and size of the items you intend to store. We recommend measuring the things you want to put in storage, so you can decide if you need a small, medium or large self storage unit.
Space Centre Self Storage strives to make your moving experience as smooth and stress-free as possible. To assist, we've created a Price & Size Guide detailing the sizes of our self storage units in square feet, along with corresponding van load equivalents for each size and their associated costs per week.
For an in-depth guide to choosing the right size self storage unit, please read the following blog: How Much Self Storage Space Do I Really Need?
3. What You Can and Can't store in Self Storage Units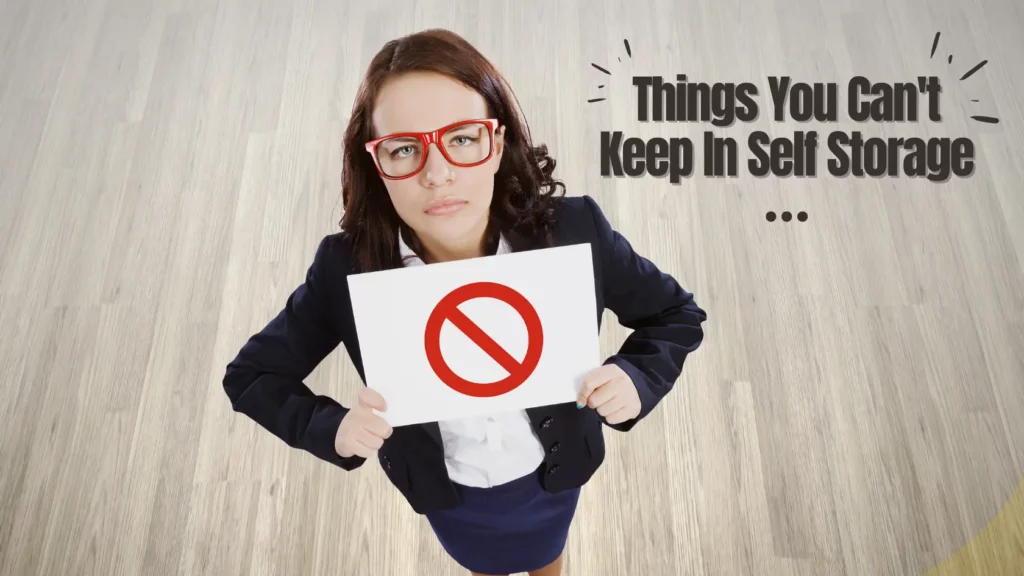 All storage locations abide by strict regulations that promote the safety of both customers and employees, as well as guarantee protection for each item stored. Whether you need to secure furniture or clothing, toys or books, glassware or antiques, sports equipment or bicycles, or even cars and motorbikes, Space Centre can store it all! There are a few items, though, that you may not keep in Space Centres's Self Storage units:
Perishable items and food
Animals or pets
Flammable or combustible materials and compressed gases
Hazardous or toxic chemicals
Storage of illegal substances such as drugs, firearms, ammunition and counterfeit tobacco products is strictly prohibited.
4. Location
When selecting a storage facility, choose one close to your residence or office; this will help minimise the amount of time invested in travelling. Space Centre has self storage units conveniently located across the UK in Bristol, Stroud, Cheltenham/Gloucester and Stonehouse, or you can use your postal code on our website to find your closest Space Centre.
5. Self Storage Units: Access and Security
Before you sign any agreement, make sure to inquire if there is any additional cost of 24-hour access. Thoroughly read through all terms and conditions to ensure there are no extra charges for accessing the self storage units on specific days or times, as this may impact your budget.
To ensure the safety of your goods, stringent security measures must be in place. At an absolute minimum, CCTV surveillance should monitor all entrances and exits, with restricted access to the building. To maximise protection against theft or damage, many providers provide additional features like unit alarms and number plate recognition systems.
Space Centre's storage facilities are equipped with the latest security measures, such as access control gates, smoke detectors and CCTV surveillance, providing 24-hour monitoring. Our facilities are also professionally managed during office hours, so you can come and go as you please during our office hours.
6. Pest Control and Cleanliness within Self Storage Units
Humidity and dust can cause a fair amount of damage, but pest infestations pose an even bigger issue. You should inquire with your self storage provider about their pest control processes for the entire facility as well as individual self storage units.
Although it may be tempting to opt for the cheapest option available, you could end up paying more in damages from pests like rats or mice if they are not appropriately addressed by your storage provider. A slightly more expensive unit is worth the peace of mind that comes with knowing pests won't become a problem later on down the line.
7. Insurance for Self Storage Units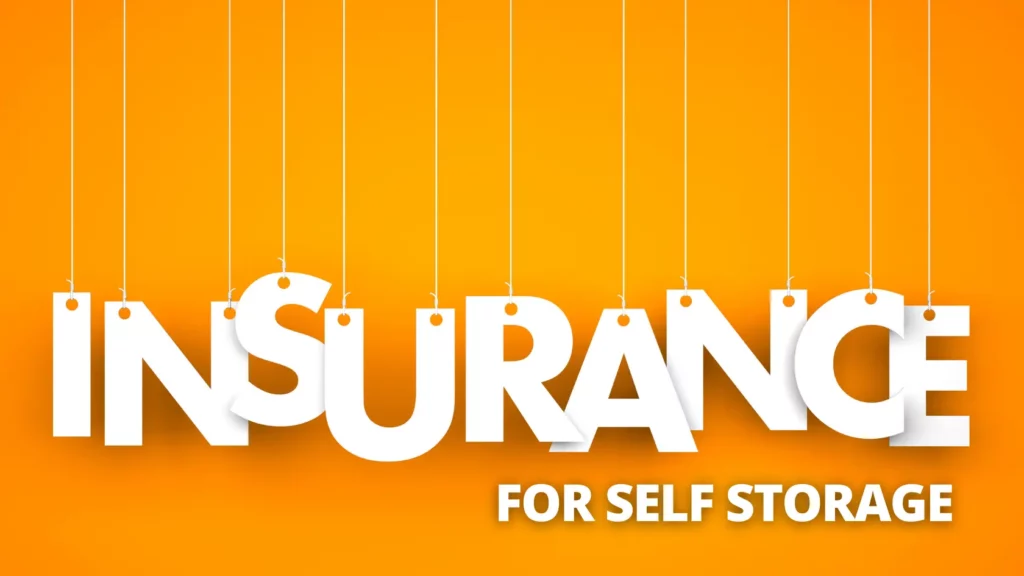 Although storage insurance is essential for storage units, not all cheap offers or smaller facilities may include coverage in their agreement. Fortunately, Space Centre offers free insurance up to £3000, but if the contents of your self-storage unit equate to more, we recommend getting your own insurance through Surewise, Store-Insure or Insurastore.
8. Storage Contract Terms and Flexibility
When utilising self storage in the United Kingdom, it's essential to have an extensive contract with your chosen service provider. This guarantees that you retain all of your rights regarding access to and utilisation of your items; and what would happen should you fail to pay your instalments.
If you're shopping around for self storage units, watch out for any minimum rental period requirements that might be listed in the small print. At Space Centre Self Storage, rest assured that our prices are fixed and guaranteed for 12 months from the day you sign your agreement. There are no hidden costs, and we won't charge you when you change self storage units, provided we have one available.
Self Storage Units at Space Centre
At Space Centre Self Storage, we are thrilled to offer our customers the opportunity to store their items securely and cost-effectively. We boast an extensive selection of storage units so you can find one that meets your needs exactly. Plus, with our flexible payment options, you can rest assured that you will get the best value for money.
For more information on our self storage units or if you have any questions, please feel free to contact us. Our knowledgeable and friendly staff are ready to answer any questions you may have.