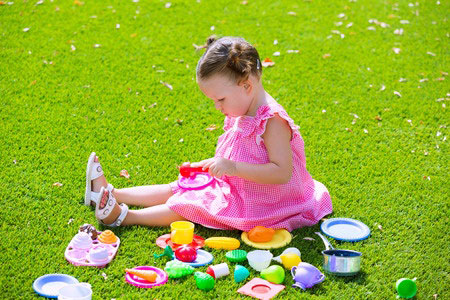 Are you a tradesman with an ever expanding array of tools? Modern developments mean a wider range of equipment is needed; one simple bag of basic tools just doesn't cover things anymore.
Whether you're a plumber, carpenter, electrician or gardener, your tools are your livelihood and need to be kept safe and secure when you're not using them. The shed or garage may seem like a good easy solution allowing you to pop home and pick up or drop off whatever you need or don't need for your jobs, or you can just load your van up for the day and take everything with you each time. But that means every time you're on a job, your van is left unattended with all your equipment inside, or there's equipment sitting at home. Whilst we'd like to think we all live in safe neighbourhoods, the reality is, you just don't know who is around when you're not and theft of vehicles for what is inside them is an increasing problem.
This time of year is particularly known for thefts from sheds and garages; opportunists take advantage of the change in season.
If you've got tradesman liability insurance, you may have the option to add in cover for your tools and equipment but it's highly likely that there will be some requirement to ensure that your tools are kept secure when not in use.
There is a solution all year round, regardless of the time of year. For a reasonable price you can store you tools at a self storage unit that is clean, dry and covered by CCTV. Tools and equipment can be stored and accessed whenever you need it, meaning the garage and shed can be kept clear for the everyday items used at home.
3 Key Advantages of using self storage for your tools and equipment
Dry & damp free
If you have temperature sensitive equipment your items will be kept safe from extreme changes in temperature and humidity. If not, then at least you know everything will stay dry.
Safe & Secure
You have the only key to your unit and with 24 hour CCTV you can be sure that your tools and equipment are safe when you're not around. You have the freedom to load and unload your tools without having to worry about where they're being left.
Cost Effective
You only need rent the space you need and can change your unit size as needed and it's much more cost effective than taking on commercial premises – no additional overheads like business rates.
We have all sorts of units including ones with drive up access which is ideal for tradesmen. Back your van straight up to your unit and load and unload as necessary. All units are clean, dry and secure – you're the only person who has a key. We don't tie you in to long contracts so you have flexibility and you can change unit size whenever you want and as your business needs dictate. At Space Centre Self Storage we even provide free insurance to the value of £3000.
We have centres in North Bristol, Gloucester and Stroud, so if you want to clear your garage or shed of your work tools or equipment and ensure that it's safe and secure, get in touch.