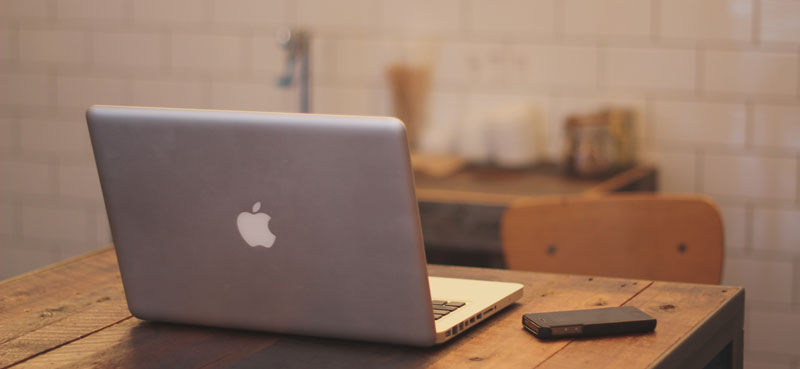 Traditionally there were 2 primary reasons for people looking for self storage for business:
Retailers who had large quantities of stock but didn't have the room in their premises to store it. Not wanting to take on the expense of additional warehousing or premises, they turned to self storage.
Businesses where there is a requirement to keep large amounts of paper records for long periods of time.
However, the landscape has changed and not only are established businesses using self storage in different ways, but start-up businesses are also turning to self storage to keep their costs down. In addition, technology and broadband advances now mean that businesses can operate quite effectively without having to have their staff in one central office. There are, or course, advantages and disadvantages of home working but it can be managed effectively. There are thousands of businesses across the country operating from kitchen tables, small or home offices with little or no overhead costs.
So, just how and why are people using self storage to help them manage their businesses?
First, let's cover the how.
Stock storage, storage of tools, storage of paperwork are all reasons people are using self storage for business. Existing businesses may have run out of room and don't want to increase their overhead costs by expanding their premises. Don't forget, if expansion means moving, there are those costs to add on too. Micro businesses trading online don't really need premises but need somewhere to store stock and prepare parcels. Tradesman are out all day on jobs – they don't really need a nice premises with heat, light water etc. but they do need somewhere to store their tools. Market traders, again, don't need office premises but do need somewhere to keep their stock dry and clean. More start-up businesses just want somewhere to store the overflow from the home office, whether that's small amounts of stock or their paperwork. If you're just thinking about starting up in business, you may find this post useful.
Now let's move on to the why. Historically, when you started a business, one of the first things you did was look for a premises to show your wares, house your stock, meet your customers, and house your staff. Technology, digitisation and online selling have done away with those requirements for many. There are, of course, still businesses where having premises is a necessity, but they don't always need to be as big as they might have been previously.
Cost
When a business takes on premises there's not only the rent to think about. There are business rates, heat, light, water etc. If you are a business with few staff but lots of stock, does it make sense to be paying those premises overhead costs every month? Plumbers. Electricians etc. are out all day. Is it worth paying costs for office space that's seldom used? Yes, a self storage unit will still cost you a monthly fee, but it's likely to be far less than normal business property overheads.
Convenience
No matter what stock or equipment you have, there will be an easy way to store it in a self storage unit. If you have lots of stock, you may well want to put in some racking to help you organise and find stock quickly. For tradesmen and their tools, there's no worrying about access for getting things in and out. In addition, the ability to drive right up to your unit means it's easy to load and unload your vehicle.
Security
Good self storage centres will have good security. Here at Space Centre Self Storage, in addition to you having your own high quality lock, that no-one else has access to, our sites are all alarmed and have CCTV and smoke detectors. Outside of hours all our sites are locked within a secure compound. Units are clean and dry meaning your stock is safe from damp; a real risk when using garages or similar outbuildings. If you're a tradesman you can finish your days work, unload all your tools and equipment into your unit and be sure that they are safe and secure – no worrying about possible thefts from the back of a van.
If you're starting a small business in Stroud, Gloucester or Bristol and want to use self storage to keep your costs down, get in touch. Tell us what you plan to do and we'll help you find the best unit for you.
Are you a small business already using self storage instead of taking on business premises? Tell us how it's going and share your tips for those new entrepreneurs out there just starting up.
Image: Luke Chesser